I've really been desperate to MAKE things recently. Probably because I haven't had time to make many things, but I increasingly find that my mind is overflowing with ideas and my fingers are itching to get making! So, this week, Little Things Thursday is DIY themed - a collection of things I've seen this week and can't wait to try for myself!
1.
Paper Dots Garland from Oh Happy Day
So simple and sweet.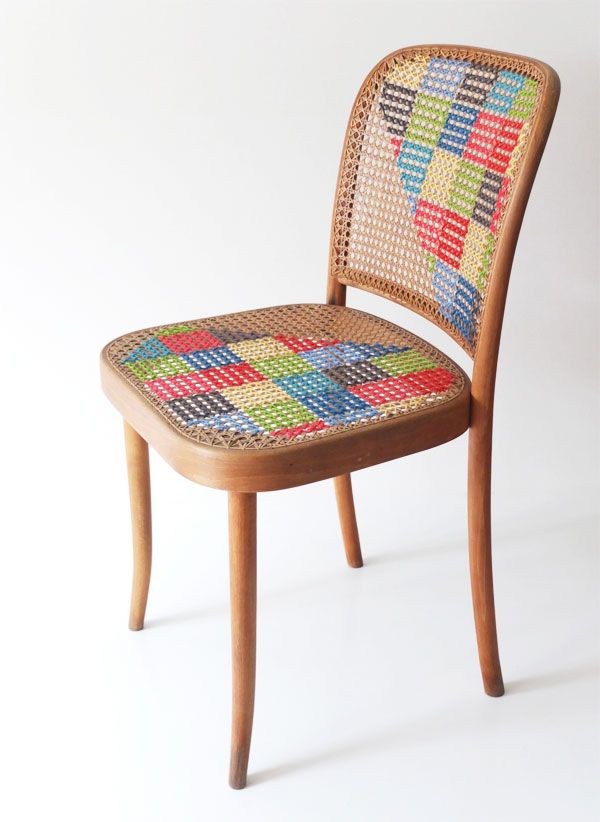 3. Cross-stitch a chair with
My Poppet
. I mean honestly, how do people come up with these fabulous ideas?
4.
This incredible DIY tassel scarf from A Beautiful Mess.
I'm so excited about this tutorial, I am suuuuuch a fan of the colourful tassel trend!
And last, but most certainly not least, a song to provide a great soundtrack to your crafting!
5. Hand Me Downs, by Bob Evans. And oldie, but a very, very goodie!
Have you come across any great DIYs lately? Or maybe you've made something yourself? I'd love to hear about it!