1. I hear ya girl! Love, love love this speech from New Girl. Note to self: start rocking more polka dots.
2. This picture made me really quite happy - via
Girly Me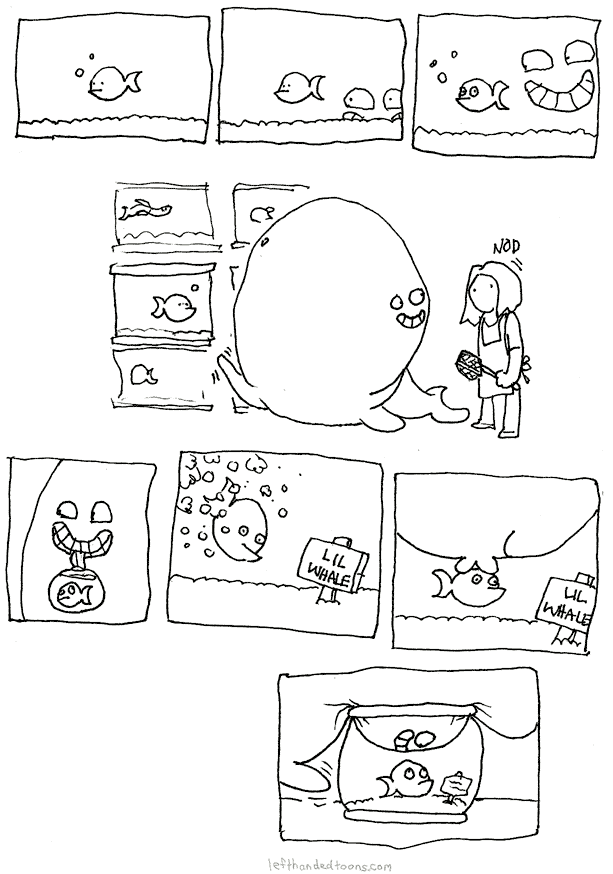 4. This tutorial for crochet stars via
A Foothill Home Companion
. They're so easy and so sweet, I kind of want to make make hundreds and hang them from my roof.
5. This video set to the National's Slow Show is beautiful and wonderful and sad and gorgeous and you should all watch it pretty please and thank you.
What little things have prettied up your week? :)